Our Story
Practice makes perfect!
Saved by the power of words...

Our company grew through years of professional experience in the fields of social work and counseling. Time has gone by. Our regular day to day work with individuals and groups in mental health, anger management and substance abuse treatment has taught us how personal positive growth and long lasting change happens.

Through it all, we found some "tried and true" concepts that work. We've applied these. We've worked with these. We've rehearsed them and reinforced them.

We have learned that sometimes change comes quick and easy. But sometimes change is long and laborious. Every season of life has its own opportunity and moment. We strive to have our products help you to make the most of your opportunities.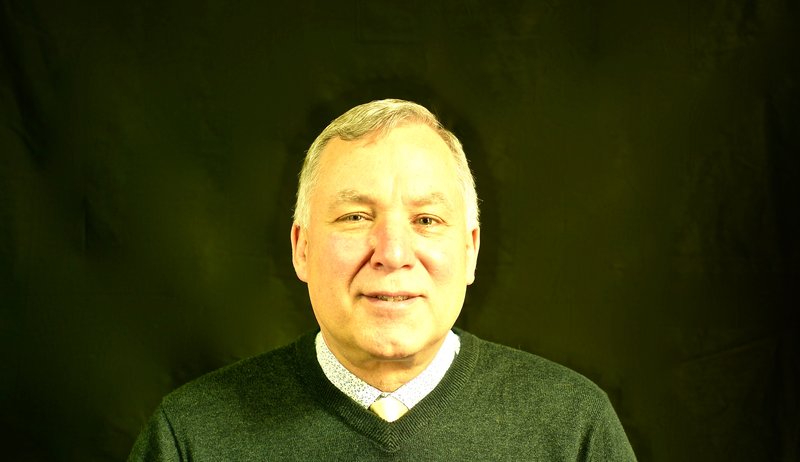 Now we know that words promote resiliency and positive change. We've learned that we can be saved by the power of these words. And you can too. We continue to engage in the search for more ways to do this.

We encourage you to take advantage of our efforts. Purchase our products and use them. Then you too can come to understand and know well this concept of change. No matter where you're at. No matter what "season." This is what our products are made of.

Practice makes perfect!